Unexpected incidents may disrupt the workplace peace. From a single employee quitting work to a pandemic breakout. While you may not always be able to predict changes, you can make arrangements for any future changes. Training your employees helps you to do that.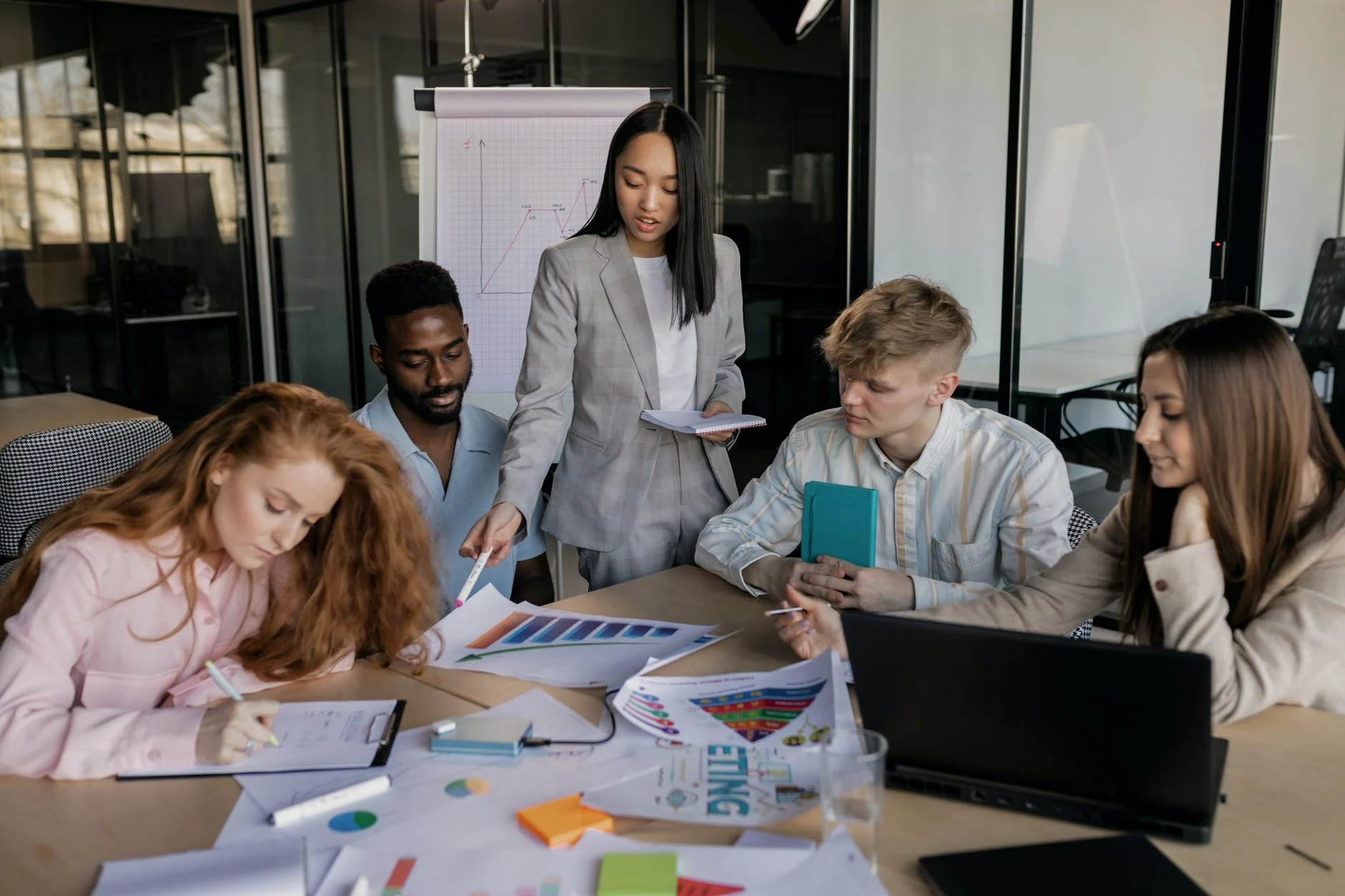 Employees' efficiency and production improve as a result of training. Employees that have been properly taught perform in both quantity and quality. When employees are effectively taught, there is less wastage of time, money, and resources.

Below, we have compiled 7 top reasons to train your employees to bring out the best out of them for your company.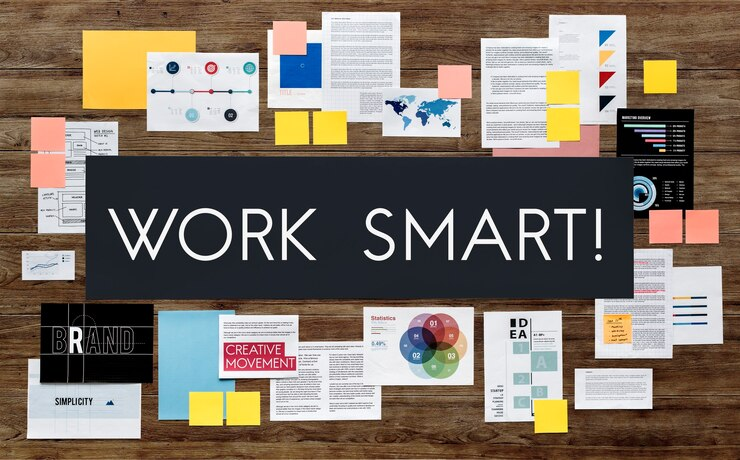 1. Enhances staff productivity
Employee training is largely motivated by the desire to increase productivity and performance. And when done correctly, it does just that. It gives your staff the knowledge they need to do their jobs well and have a beneficial impact on your company.

The abilities they learn enable them to achieve high-quality work in a short amount of time. They are aware of their objectives and have the tools necessary to achieve them. It also ensures that your new recruits are aware of their job roles and duties inside your company.

2. Enhances employee growth and retention
Employees have a greater sense of worth as a result of training. It demonstrates your willingness to provide them with the resources they need to successfully accomplish a task.

As a result, they're more likely to like their work and stay with your company for a longer period of time. It also helps them advance in their careers inside your company.

One of the most significant advantages is that you'll have more opportunities to employ from inside. This will lower your company's recruitment and onboarding expenditures to a great extent.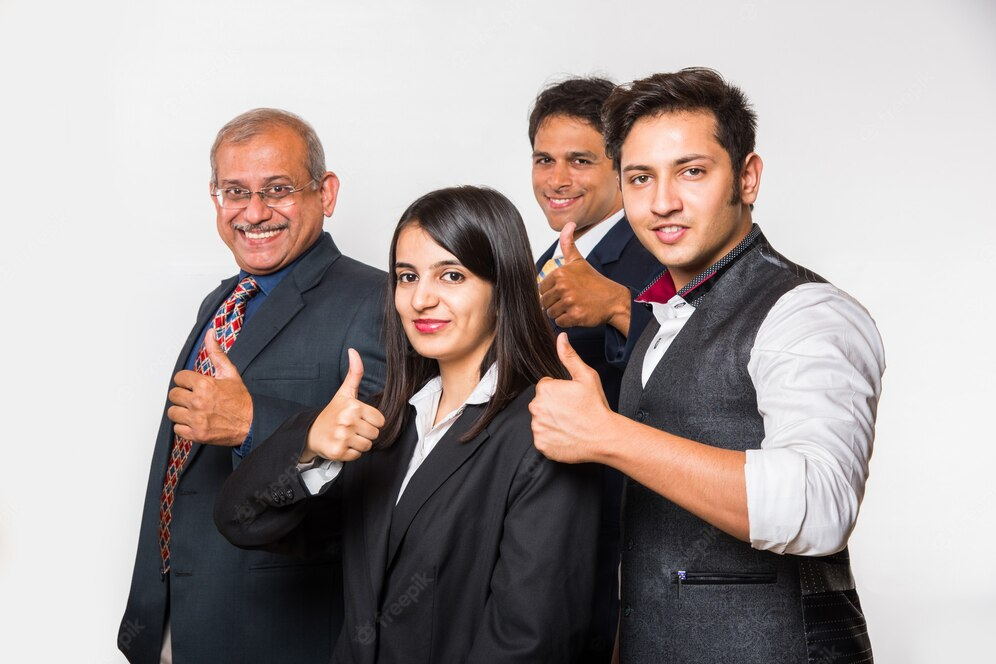 https://www.freepik.com/premium-photo/indian-smart-business-people-lawyer-suit-standing-as-team-isolated-white-background-looking-camera_15908241.htm

3. Boosts employee participation
Employees that are upskilled are more productive — it's a well-known fact! When you upskill your employees and train them to nurture their soft skills, you are getting them engaged with your organization.

You provide them with the required courses and in return, they give their 100% to your organization. This becomes a two-way street and so your employees are constantly in the loop.

They get more emotionally involved as a result of this. They are more enthusiastic about their job and are more eager to devote time and effort to the organization. This, in turn, boosts employee participation.

4. Happy and Satisfied clients.
Employee satisfaction will be evident not just to job seekers, but also to your clients or future clients.

Clients always look forward to working with organizations that will deliver excellent results. Your clientele would benefit greatly from an upskilled, satisfied, and a happy workforce.

Upskilling your Employees has a significant impact on your organization's growth, which is undoubtedly the most important part. Simply said, upskilled employees are more productive members of your team who provide significantly better service to your clients. This, in turn, leads to happier and satisfied clients. It will exponentially grow your organization.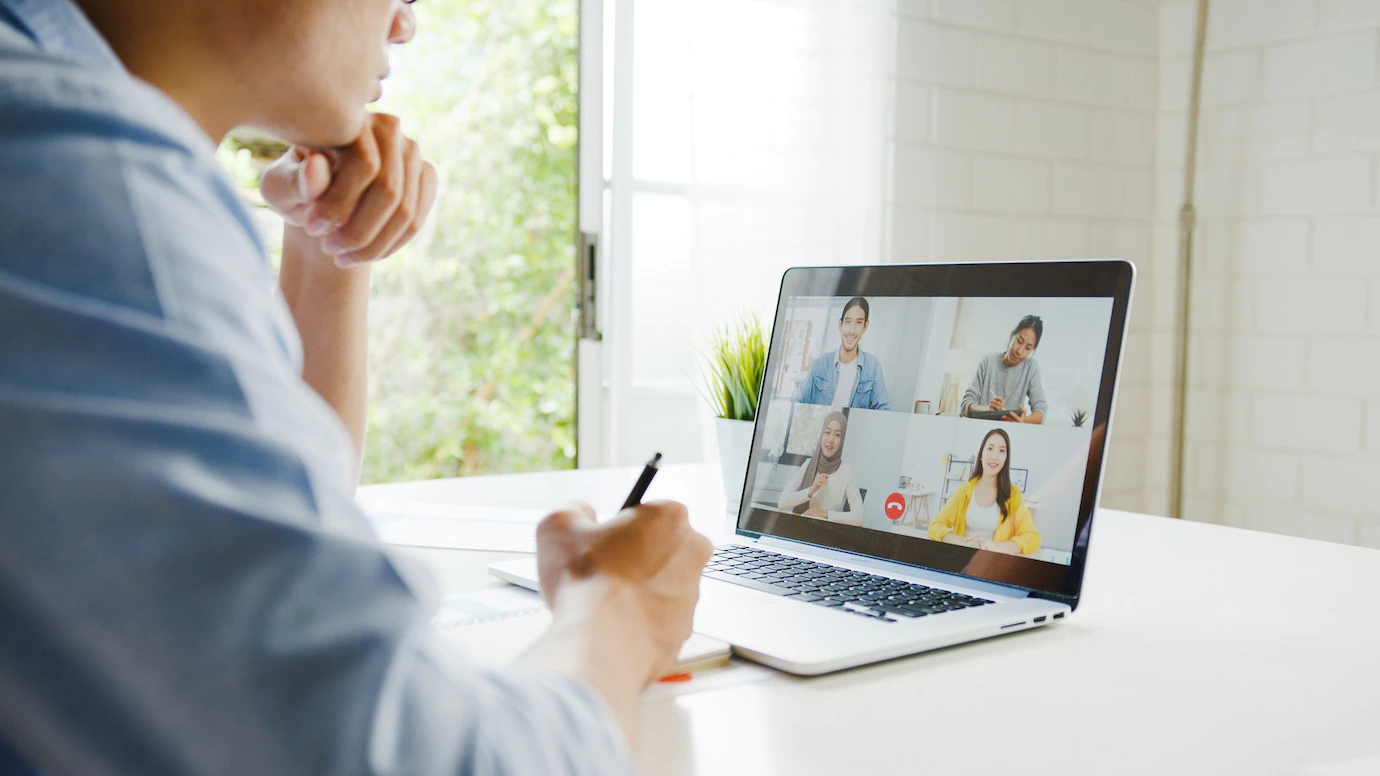 https://www.freepik.com/free-photo/young-asia-businessman-using-laptop-talk-colleagues-about-plan-video-call-meeting-while-work-from-home-living-room-self-isolation-social-distancing-quarantine-corona-virus-prevention_10074895.htm#query=working%20from%20home&position=44&from_view=search

5. Trains your employee to easily adapt.
"It is not the strongest of the species that survives, nor the most intelligent; it is the one most adaptable to change." — Charles Darwin

There are so many changes that take place in a company every day. Some common changes might be: An employee exiting your company; or there might be new employees coming in.

We all know what happened with the pandemic. Our homes become our offices. Our whole work system changed as everything went online - Meetings, presentations, client calls and much more.

How do you think employees could easily adapt? Simple answer: Upskilling. So, we really think upskilling your employees is essential to increase the productivity of your organization overall. It will help them to adapt to any future changes that occur in your company.

6. Grow your business.
Training your employees to adapt better to future technologies also leads to a bright future for your business. Upskilling makes your business future-proof as it eliminates any possibility of roadblocks that your business might encounter.

Your employees will stick around for long when they know they are valuable to your organization. They will be dedicated as they are being provided with resources to upskill themselves. Better employee productivity means that your company will flourish now and also in the future.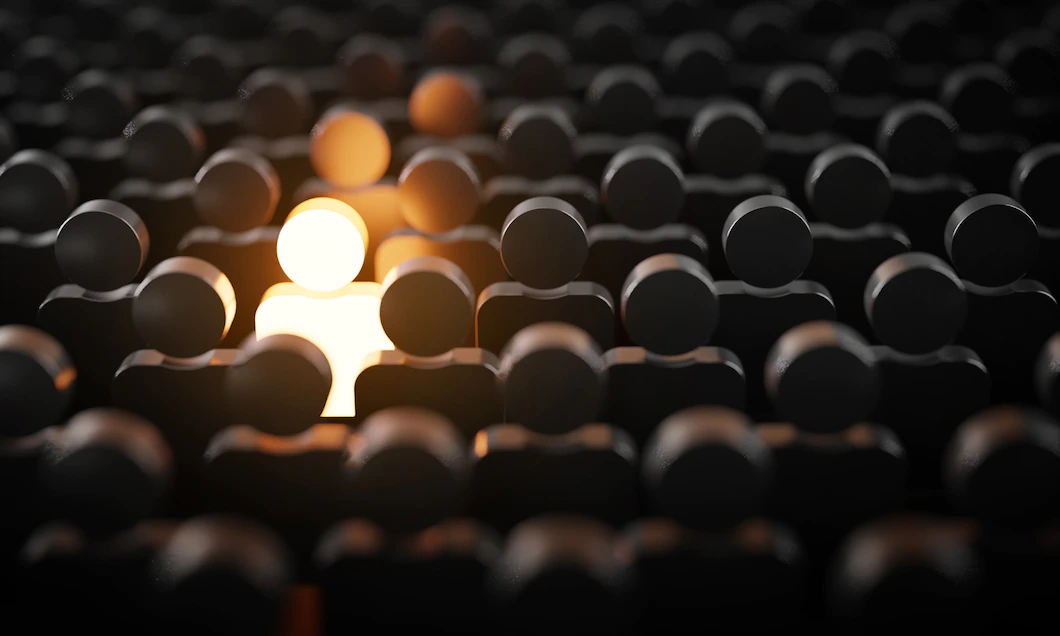 https://www.freepik.com/premium-photo/be-standout-3d-concept-one-man-glowing-among-other-people-dark-condition_8406808.htm#query=unique&position=31&from_view=search

7. Increases competition among employees.
Competition is a good thing when it flows in the right direction. When you provide training to your employees, the growth of all employees is different. Some might perform well while others might take more time to grasp the learnings. This creates a competitive environment. Competition bolsters the productivity of the employees and ensures that everyone works better than the other.

Overall, training provides them with the motivation to perform better and naturally creates a growth and productive environment. When your employees are fully invested in your business, results are easily visible.

We hope you found this whole employee training guide useful. To learn how you can take the first step towards upskilling and reskilling yourself and your employees, take a look at our courses.